Rob & Annelies Hoogeveen
Growing lathyrus is a passion for our whole family. Two brothers and a brother-in-law also grow lathyrus. After working for one year in my brother-in-law's lathyrus nursery, I started in 1992 as Kwekerij Hoogeveen with the cultivation of lathyrus on outdoor soil at the Paradijsweg in Ter Aar.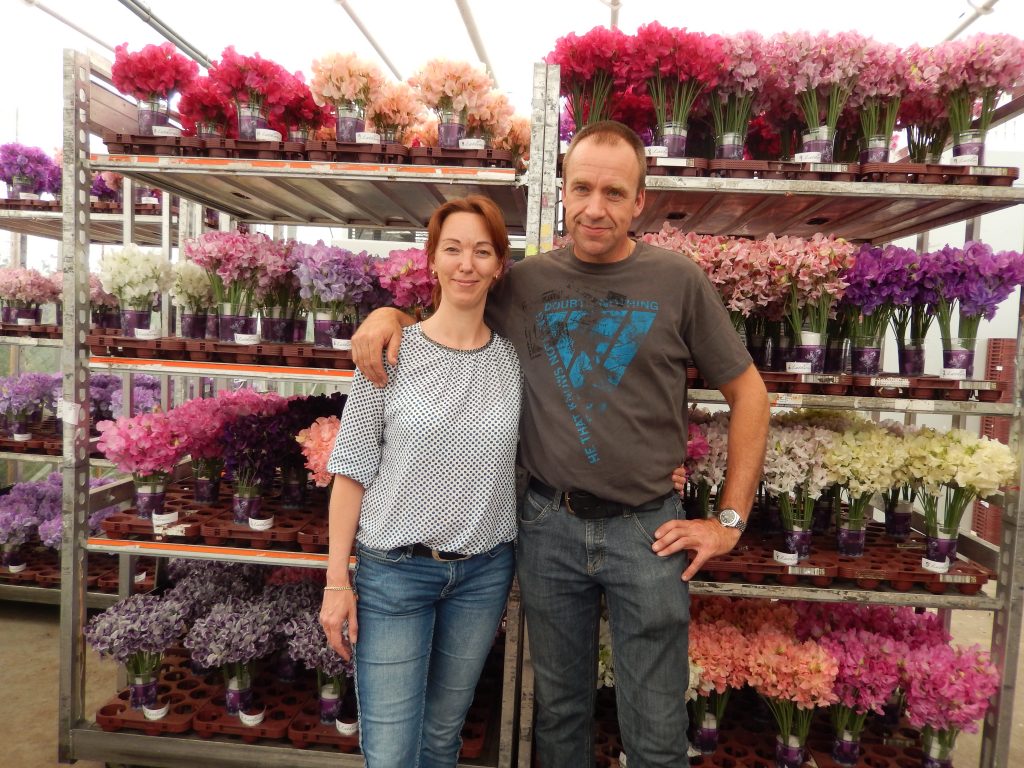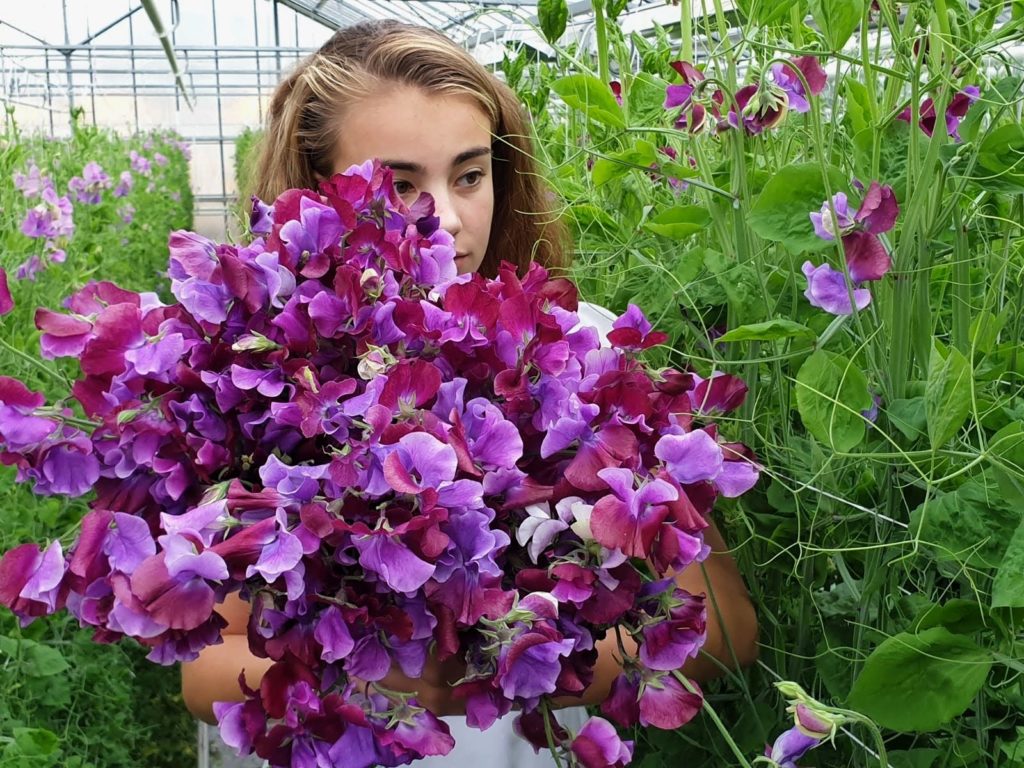 The company was then continued in 1993 in a rented greenhouse in Aalsmeer, after which the branch moved in 1996 to its own greenhouse in the village of Nieuwveen. The nursery moved again to Roelofarendsveen in 2003 and since 2018 our head office has been on Mijnsherenweg in Kudelstaart.
We also have another location that is specially used for the propagation of the lathyrus. The first year we started with 20,000 pieces per year in two colors and this has now grown to about 8 million pieces in all kinds of different colors. In 2015, the trade name Kwekerij Hoogeveen was changed to Lathyrus.nl.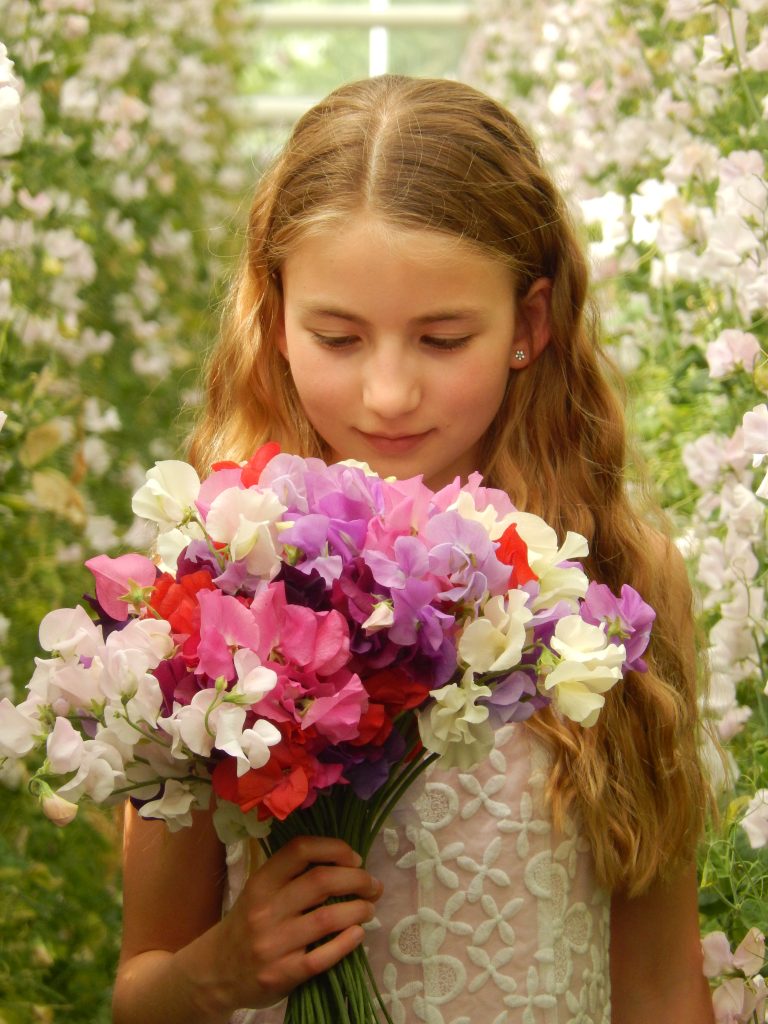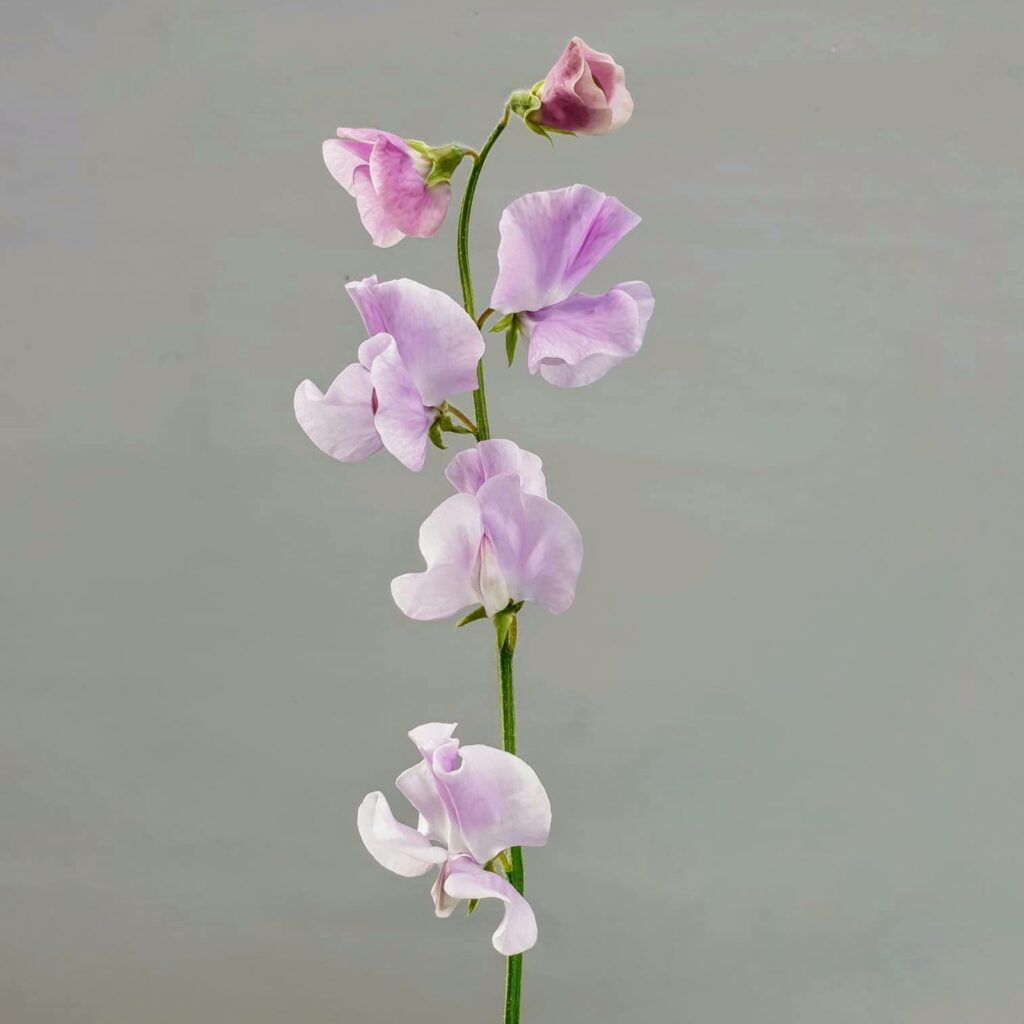 The lathyrus plant
The lathyrus is part of the leguminous family, the name Odoratus owes the plant to the characteristic strong scent that the flowers spread.
Due to the high gas prices, lathyrus is currently not grown all year round. At the moment, cultivation runs from the beginning of March to mid-December. Every year we harvest about 8 million pieces. Production is at its peak in the months of April to June. During this period, about 500,000 pieces are harvested per week.
With us, the lathyrus is no longer grown in the open ground, we have been growing the lathyrus on rock wool mats for a number of years now. The lathyrus is less affected by diseases. In this way we can grow our lathyrus in a very environmentally friendly way.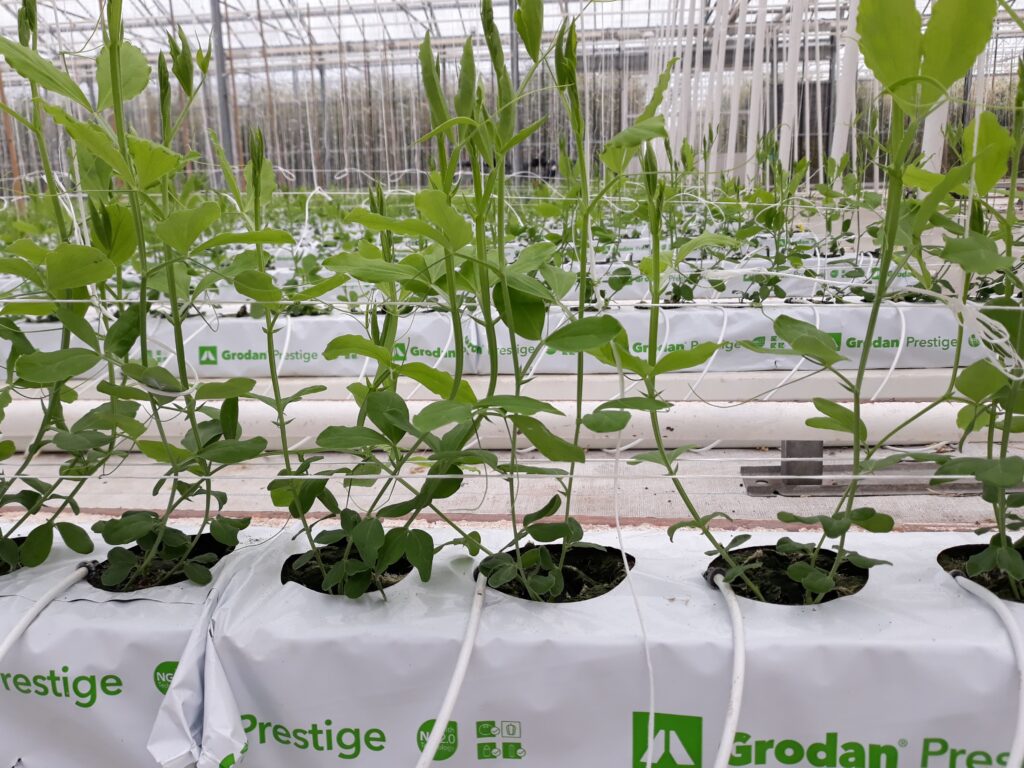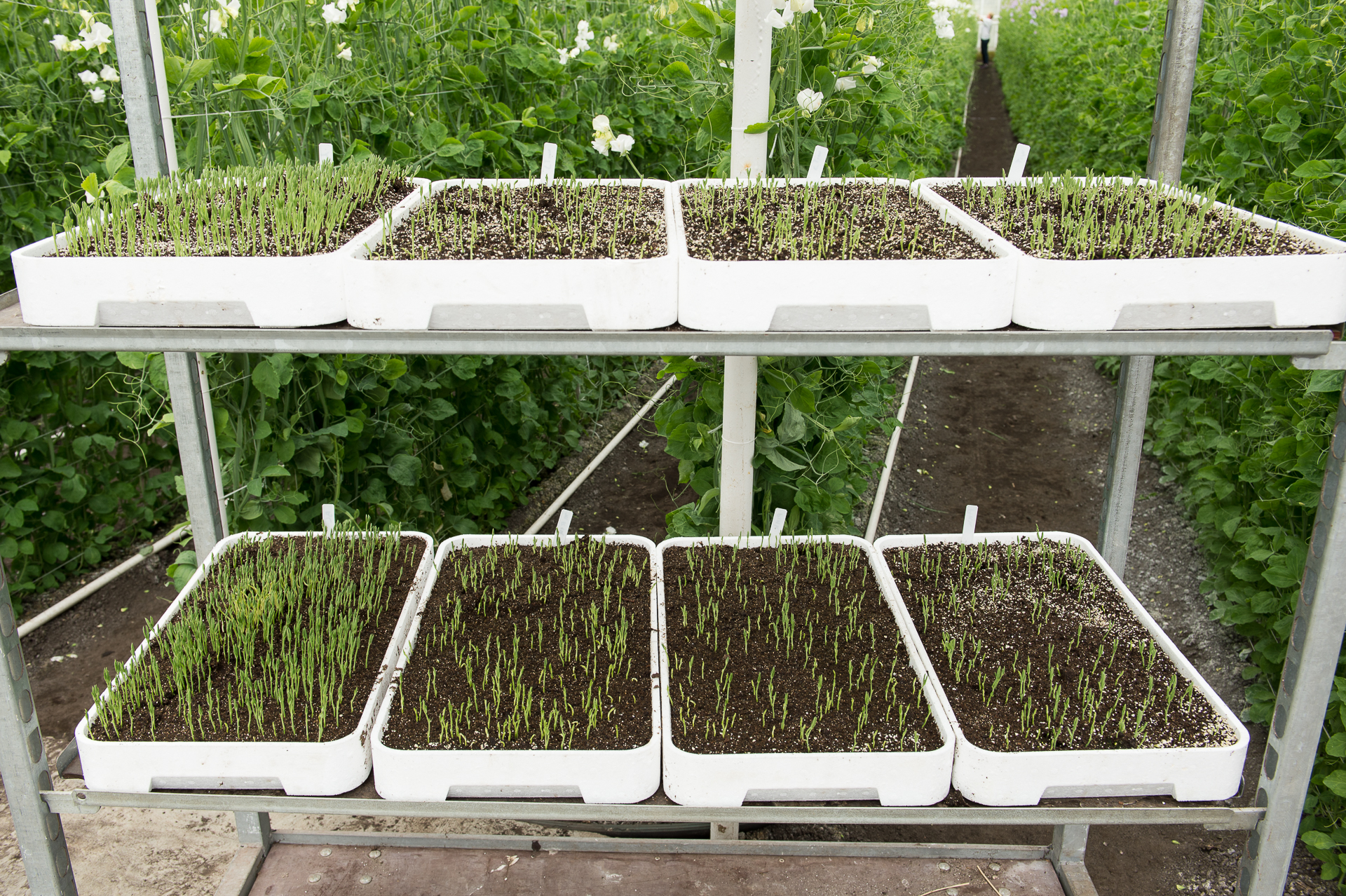 Cultivation begins with sowing the seed in seed trays. They are then planted out in the greenhouse after two weeks. When the plants are about 10 weeks old, the first flowers appear and we can start harvesting. When the lathyrus is harvested, the flowers receive a special treatment that considerably extends their shelf life.
Care
Taking care of the lathyrus is not a difficult task, you just need to know how it goes. Place the lathyrus in about 3 cm of water and add some Chrysal flower food to the water. The Chrysal ensures that the water remains clean and that the flowers last longer. Do not place the lathyrus in full sun. Although the lathyrus will have a stronger scent in full sun, the flowers will last longer if they are kept as cool as possible. For self-cultivation or care of lathyrus, we refer you to the Lathyrus Association. Here you can find all the information for growing lathyrus.