Welcome to Lathyrus.nl
Superior quality, expert advice and friendly service
---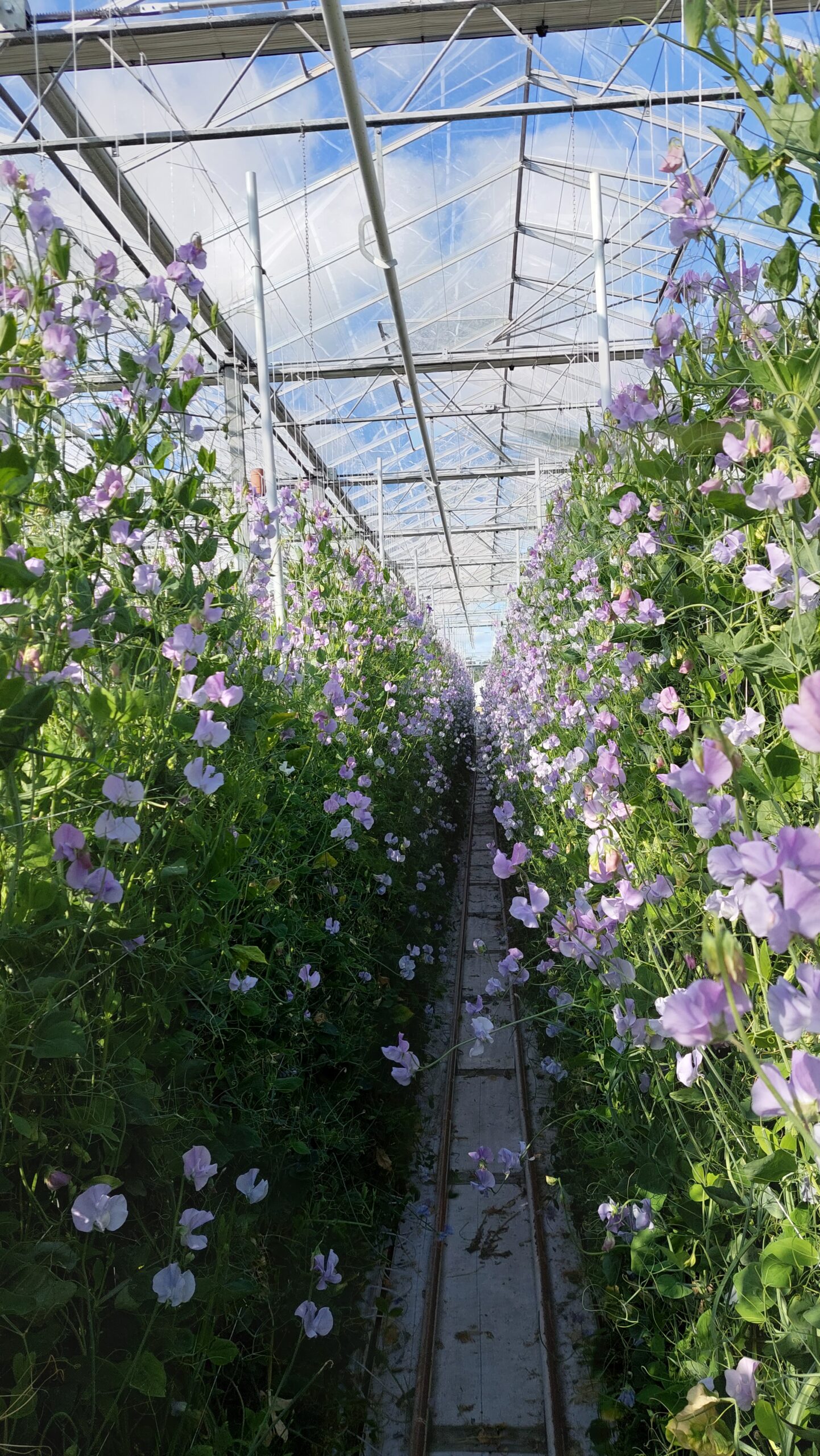 Our Nursery
You can find more information about the history of our company, growing lathyrus and caring for lathyrus here.
Our Nursery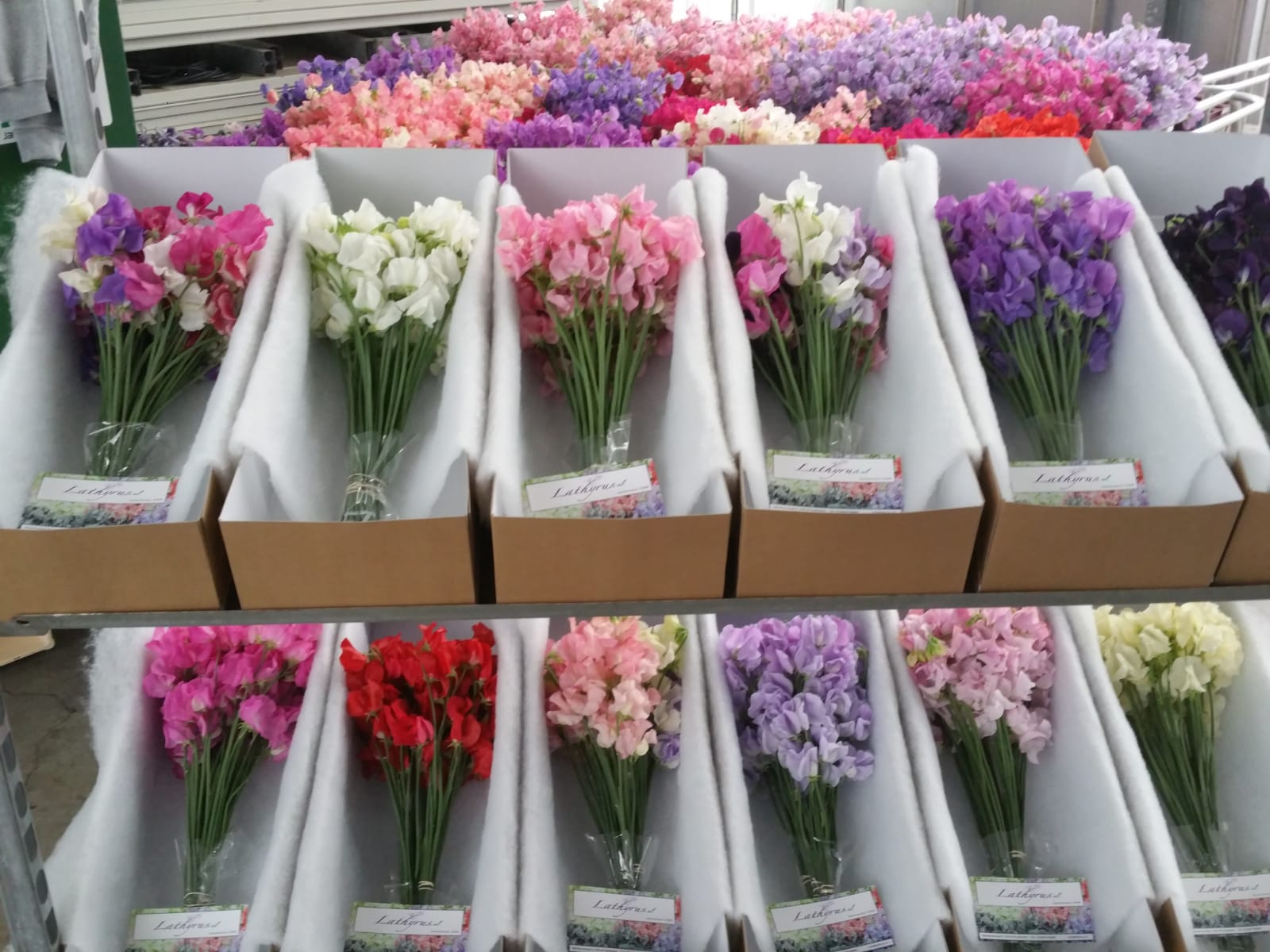 Product Range
We are the largest lathyrus nursery in the world and our range of lathyrus consists of no less than 32 species. This ranges from basic colors of lathyrus to double-colored flowers and painted flowers. You can obtain our flowers through the auction, floriday and you are very welcome at the nursery.
Product Range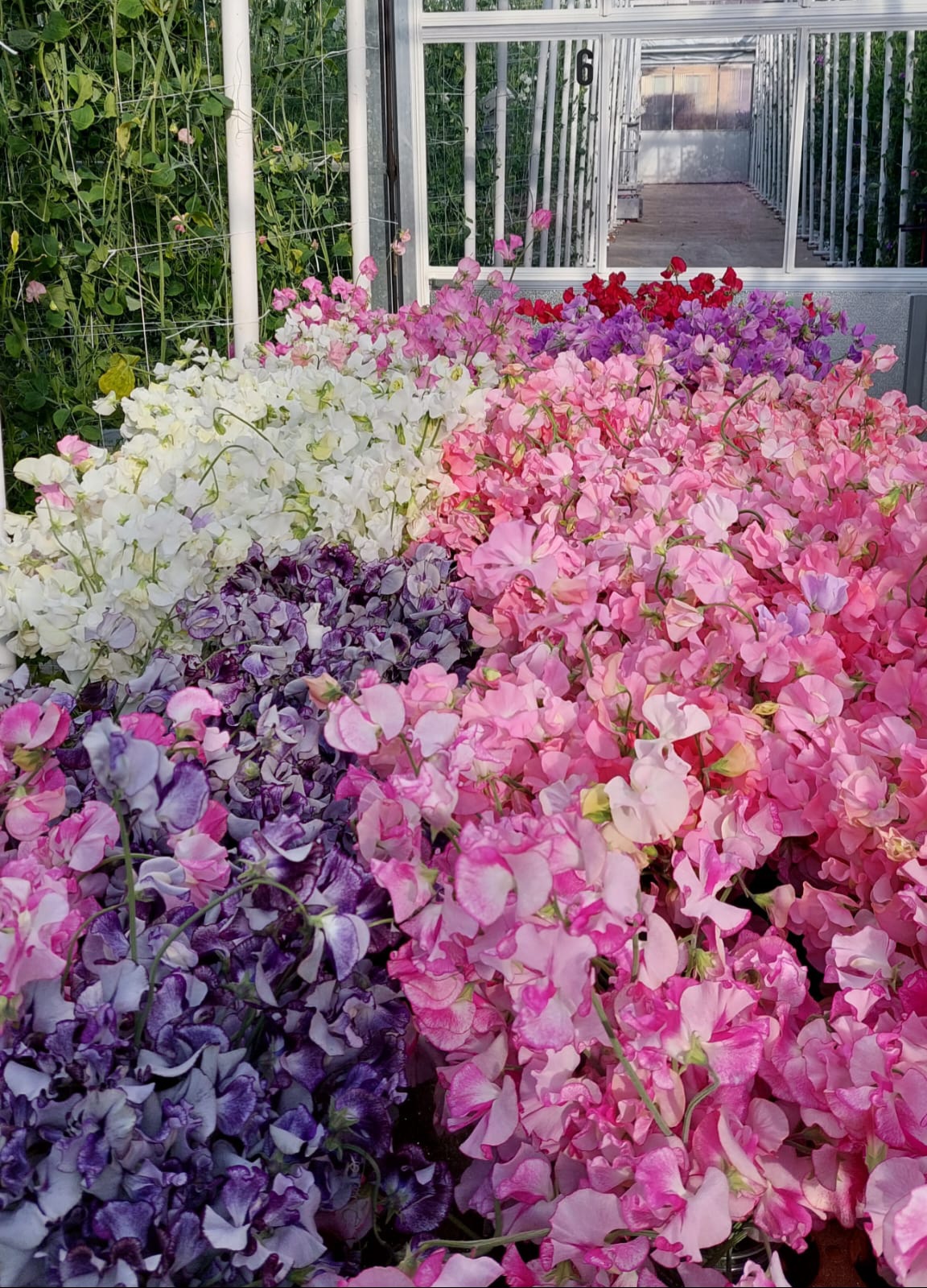 Gallery
Our flowers are sold all over the world. In the Gallery you get an impression of the nursery and you can see some applications of the lathyrus by customers.
Gallery
---
Lathyrus.nl
Lathyrus.nl has specialized in the cultivation of Lathyrus since 1992. At our nursery in Kudelstaart, we breed, propagate, sow, grow and sell 22 natural colors and a number of dyed colors of lathyrus. Our nursery sells about 70 percent of the Dutch lathyrus. You can contact us for all colors of lathyrus at top quality. The lathyrus is largely sold directly and the other part is auctioned at the Aalsmeer, Rijnsburg, Naaldwijk, Eelde, Plantion and Rijnmaas flower auctions. Because of the good quality, the flowers are sold all over the world. On this site you will find all information about Lathyrus.nl and the care of lathyrus. For an overview of the colors and types of lathyrus that we supply, please look at the range.